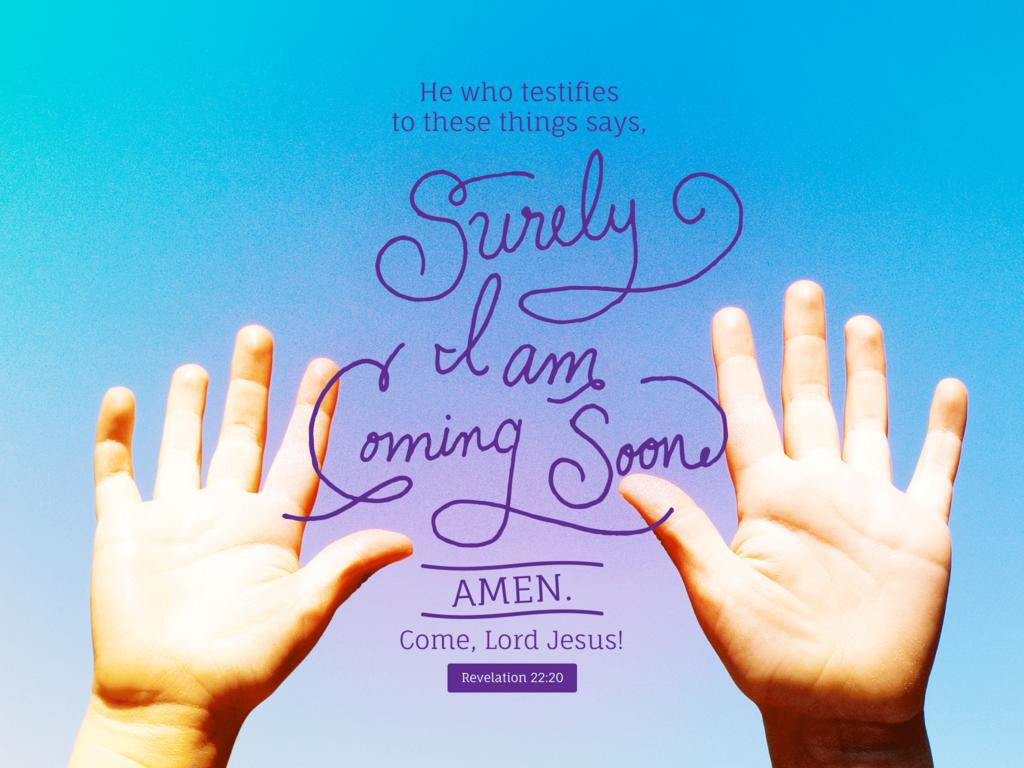 Not meeting in person at the church, please find information below on how to watch this week's message on YouTube.
Announcements
Women's Virtual Bible Study – Monday, 4/20 at 7:00pm via Zoom; Sharing a time of encouragement and biblical truth discussing principles from the book, Pathways to the King: Living a Life of Spiritual Renewal and Power, by Dr. Rob Reimer.  (Available digitally on Hoopla or Kindle). Please call or text Kristie Kreis at 607-725-9644 for more information.
Elder's Meeting – Thursday, 4/23 at 6:00pm via Zoom
Arise With the Guys – If you're a football fan, have enjoyed the Football Sunday material that we've watched together during Super Bowl intermissions, and have about an hour to watch another segment with Tony Dungy, Kirk Cousins, Demario Davis, and others, enjoy this video from home.
Praises & Prayer Requests – Please email praises & prayer requests to pastordave@lakeviewowego.com so we can continue to pray with and for one another
---
This week's message
Subscribe to the YouTube channel and stay tuned!
---
Mike V's music selections as noted in the video
---
Next Week
Is This The Year? Pay Attention
Luke 12:35-40