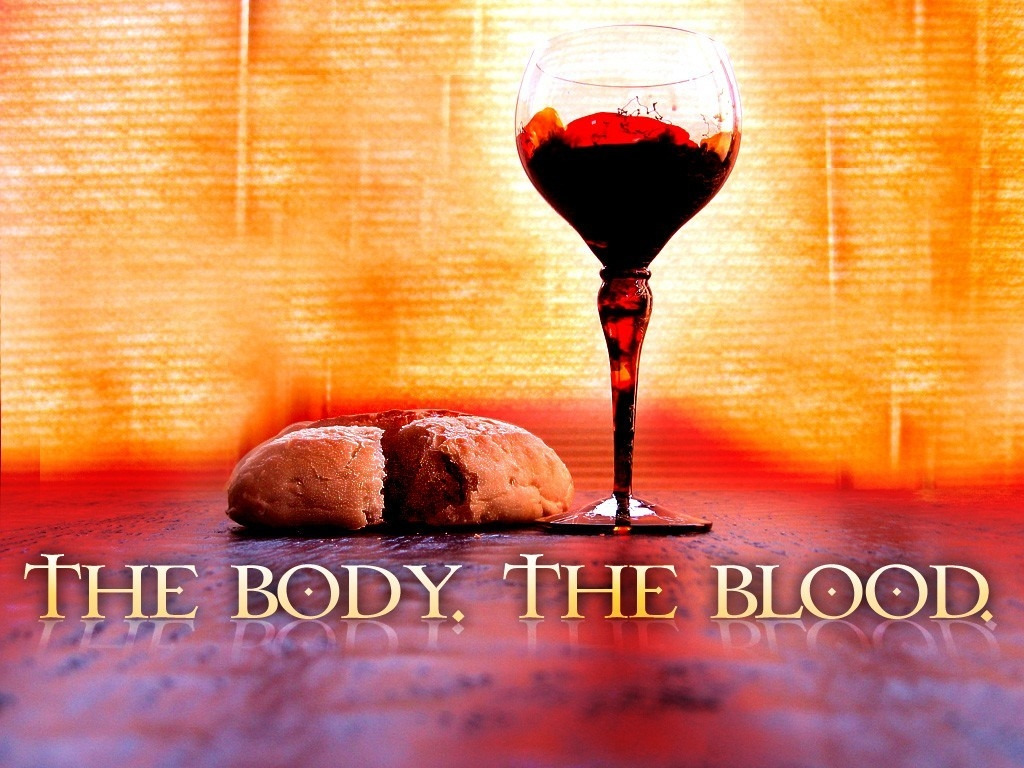 Not meeting in person at the church, please find information below on how to watch this week's message on YouTube.
Announcements
Please continue to pray for the Lord's comfort and covering over Kathy VanDuzer and children / grandchildren in this difficult time as they mourn the loss of Bill.
Great Commission Day, Caring in Chaos – Over $200K has been raised so far as the Alliance seeks to meet a $250K donation match offered from a generous donor. Every dollar donated until the $250K match will be effectively doubled. Please visit https://cmalliance.org/gcd for more information; if God leads you to assist in providing financial support, please submit funds through the Alliance website, or by sending a check to the church with a "Great Commission Day" note.
Women's Virtual Bible Study – Monday, 5/04 at 7:00pm via Zoom; Please call or text Kristie Kreis at 607-725-9644 for more information.
Praises & Prayer Requests – Please email praises & prayer requests to pastordave@lakeviewowego.com so we can continue to pray with and for one another.
---
This week's message
Subscribe to the YouTube channel and stay tuned!
---
Mike V's additional music selections as noted in the video
---
Next Week
A Mother's Love
1 Corinthians 13:7